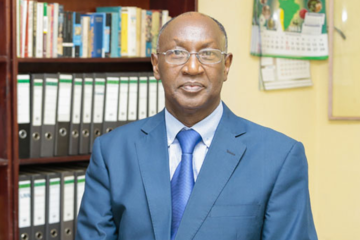 The Light University of Bujumbura is a project of the Center of Production and Distribution of Christian Literature, "CEPRODILIC", a non-profit organization working in Burundi since 1989.
It is a private university governed by the Law n ° 1/22 / of December 30, 2011.
Its opening was authorized by the letter of the Minister of National Education No. 610 / N.S. / 1245/2000 of June 13, 2000. The official opening of its activities took place on September 25, 2000.
The Light University of Bujumbura provides world-class education to students of various nationalities drawn from EAST African Countries and others from the Democratic Republic of Congo. The Light University of Bujumbura has four campuses on different areas within Bujumbura, MUTANGA NORD Campus, KININDO Campus, KAJAGA Campus, the Center for Scientific Conferences and Meetings, known as CECORES.
Our programs are internationally accredited, and our carefully developed curriculum equips students with knowledge and skills that enable them match up to expectations in the job market. Our learning approach includes numerous practical undertakings that provide our students with hands-on experience in their relevant fields.