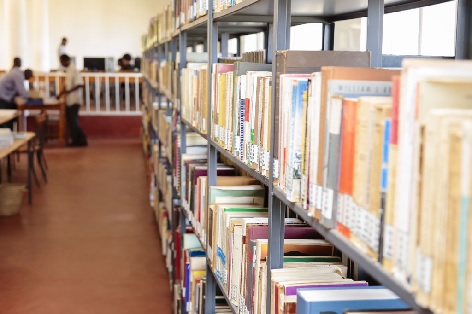 We organize Master and Bachelor courses in accordance with the BMD system in Burundi.
At the bachelor level, the University is currently organizing nine faculties and a professional institute:
The Faculty of Health Sciences with 2 Departments:
The Department of Nursing Sciences
The Department of Public Health and Management of Health Services
Faculty of Political Science and International Relations.
Faculty of Psychology Sciences, option Clinical Psychology;
Faculty of Law;
Faculty of Computer Sciences, option Computer Science Management;
Faculty of Theology;
Faculty of Science and Technology, Department of Civil Engineering
Faculties of Communication Sciences with two options:
Communication and audio-visual design
Communication for development
Faculty of Economics and Management with two options:
Marketing and Management
Finance and accounting
Professional Institute of Management and International Trade, for 2 years, Accounting Option (For those who have not satisfied the EXETAT or who have succeeded desiring a professional training of high level in accounting)
At the Master's level, we are currently organizing five Master's programs:
Master in Leadership and Management of Organizations, in collaboration with "Development Associates International", an American organization based in Colorado;
Master in Management and Business Administration (MBA) in collaboration with MIDA Grands Lacs;
Master in Business Law;
Master in Gender, Institutions and Society, in collaboration with the Catholic University of Louvain;
Master in Development Management.
It should be noted that we plan to diversify and improve our teaching  in terms of programs and that others are in progress, including the doctoral school.