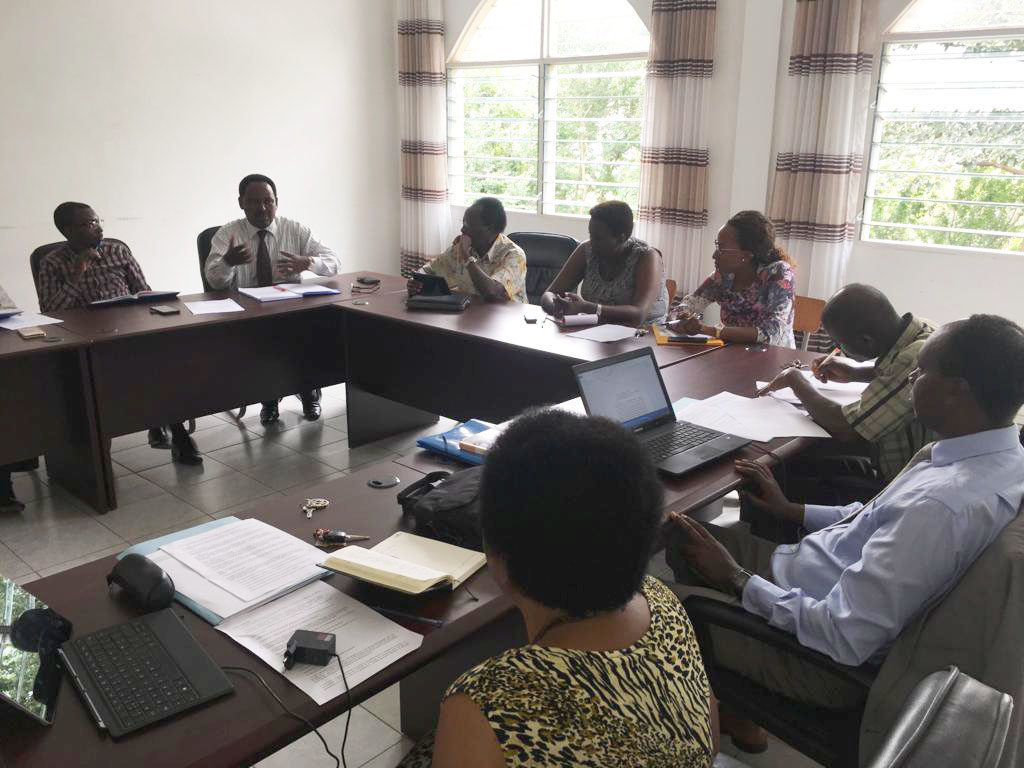 The meeting on March 6, 2019 at ULBu aimed to reflect on boosting research.

 On

 the invitation of the Deputy Vice Chancellor in charge of research Prof.

 

Marie José BIGENDAKO, were invited to this meeting the Vice Chancellor, the deputy Vice Chancellor in charge of Quality Assurance, the

 

Director of Academic Services and his deputies, deans of faculties, permanent teachers and visitors.

 

In this meeting they first decided on the current state of research within ULBU while addressing challenges,weaknesses and opportunities .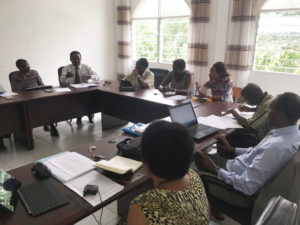 Research is really essential for High teachings. The Light University of Bujumbura therefore has the obligation to align its research policy with the national research and development policy, thus contributing to social and economic development as it states in its mission:
– Provide quality education required to allow the graduates an easy professional integration;
– carry out applied research in the socio-economic context of Burundi;
– Educate the values ​​of peace, tolerance, integrity and fairness.
It is fundamental that the research contribution of the Light University of Bujumbura  falls within the priority areas of national development that are defined in the National Policy for Scientific Research and Technological Innovation.
Effective contribution to national development initiatives requires increased internal efficiency in research management.
ULBu's research policy addresses a number of issues:
–             identification of research priorities and their relevance to internal capacities,
–             sources and mechanisms of financing,
–             planning and management of the research process,
–             quality assurance,
–             research collaboration,
–             interdisciplinary research,
–             the dissemination of the results of the research,
–             intellectual property on research products
–             monitoring the effectiveness of the research.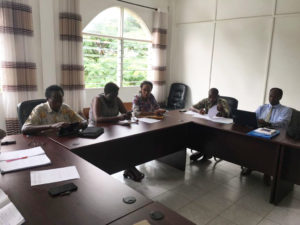 ULBu recognizes that scientific breakthroughs and technological innovations are the engines of economic growth and sustainable development, and that it is necessary to adopt multidisciplinary research approaches that also include the social sciences and the humanities in research. and development.
That is why teams of experts have been set up to conduct the research , to begin, in the following areas   :
        Information and Communication Technologies
        Health / Nutrition
        Social sciences and human s